Hey there, I'm Danielle!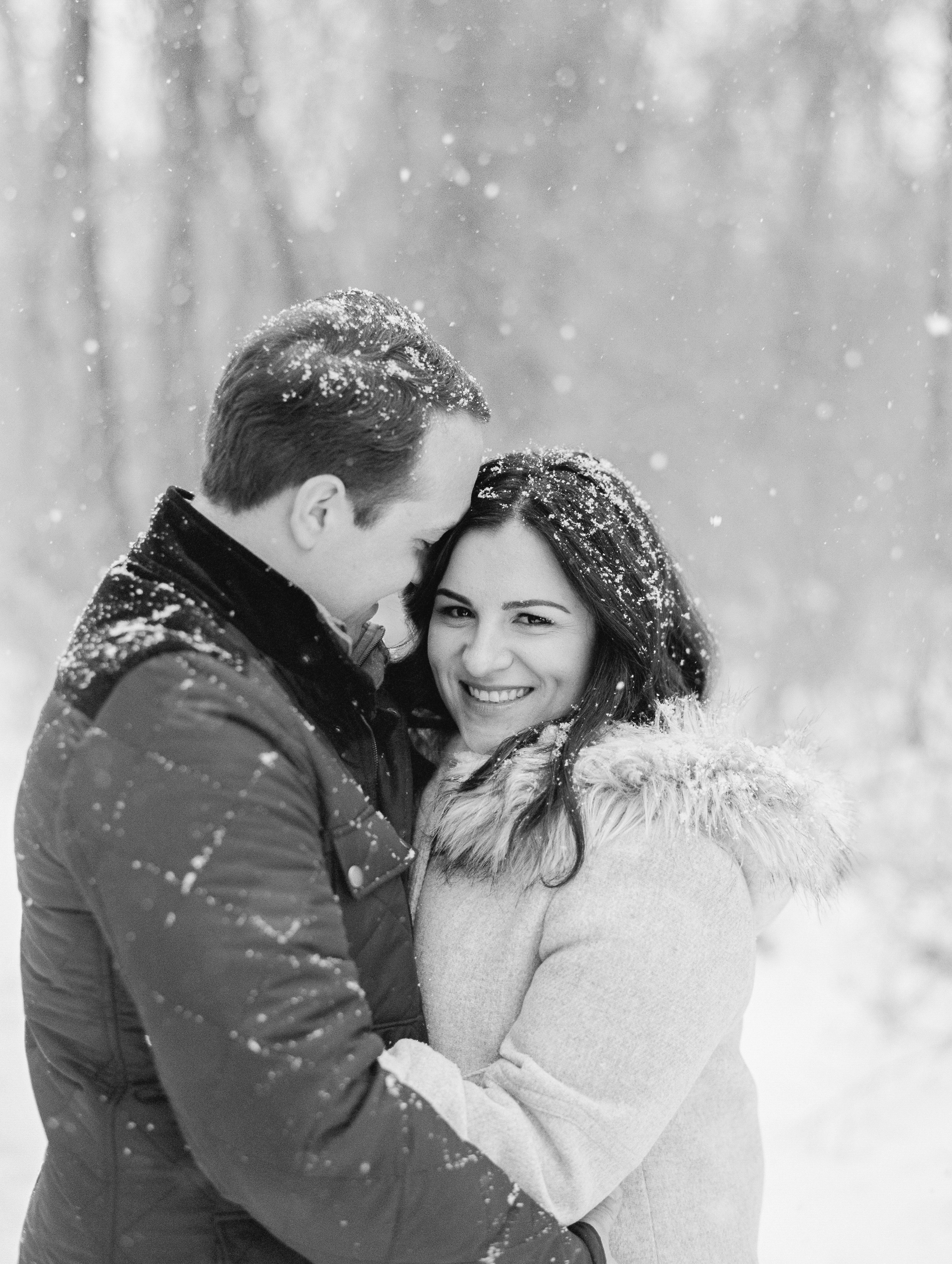 OWNER + DESIGNER BEHIND GATHER AND LOUNGE

If you would have told me a few years ago that I would be living in Connecticut, running a rental company, I probably would have laughed very awkwardly at you. That's the beauty of life, though, isn't it? The way that each new experience can open up so many doors you didn't know existed. That guy on my shoulder was that new experience and this business is that door.
Rewind several years and I was actually studying Integrative Physiology at CU Boulder. I wanted to experience the beautiful chaos of working in hospitals. Well, I catered my way through college and I worked my way up from serving to managing to doing sales at some of the top catering companies in Colorado. I graduated college in 2008 just in time for the economy to crash. There were NO jobs. So I gladly kept my job in catering and actually quite loved it. A few years later, I decided to move home to San Diego where I finally landed a job doing clinical research at a small biotechnology company. I did love it and it was challenging in all the right ways. I was definitely mentally stimulated, but here's the thing, I MISSED EVENTS! I MISSED WEDDINGS!
I like to call it serendipity how I met my old business partner in San Diego. And after 3 years in biotech, I decided to leave my job and pursue wedding design full-time. It was this experience that brought me to Dan. We met while at an industry-related conference in the Cayman Islands. WHAT! Crazy, I know. Fast forward 6 months and I moved to Connecticut. I've always been one to sort of just "know" when things feel right. I always try to follow my gut, you know, that feeling in your stomach that you can't ignore. This business is also one of those things.  When I got to Connecticut I saw an opportunity; there were no specialty rentals companies in the area.  I got to take what I loved to use when designing events and start a business with it. That's why I created Gather and Lounge. I always like to say…there's three things I love at events: the lounge, the table top and bar…and that's what you'll find here.

Here are some of my favorite weddings that I got to design along side Francine Ribeau Events